Trinity Virtual Expo CyberWeek Specials
$5 off attendee fee
$25 off virtual booth
$50 off virtual sponsorship & booth
Register for the 2024 Virtual Expo
Virtual Expo: February 17-18, 2024
Live Expo: October 26-27, 2024

Be empowered.  Attend the Expo.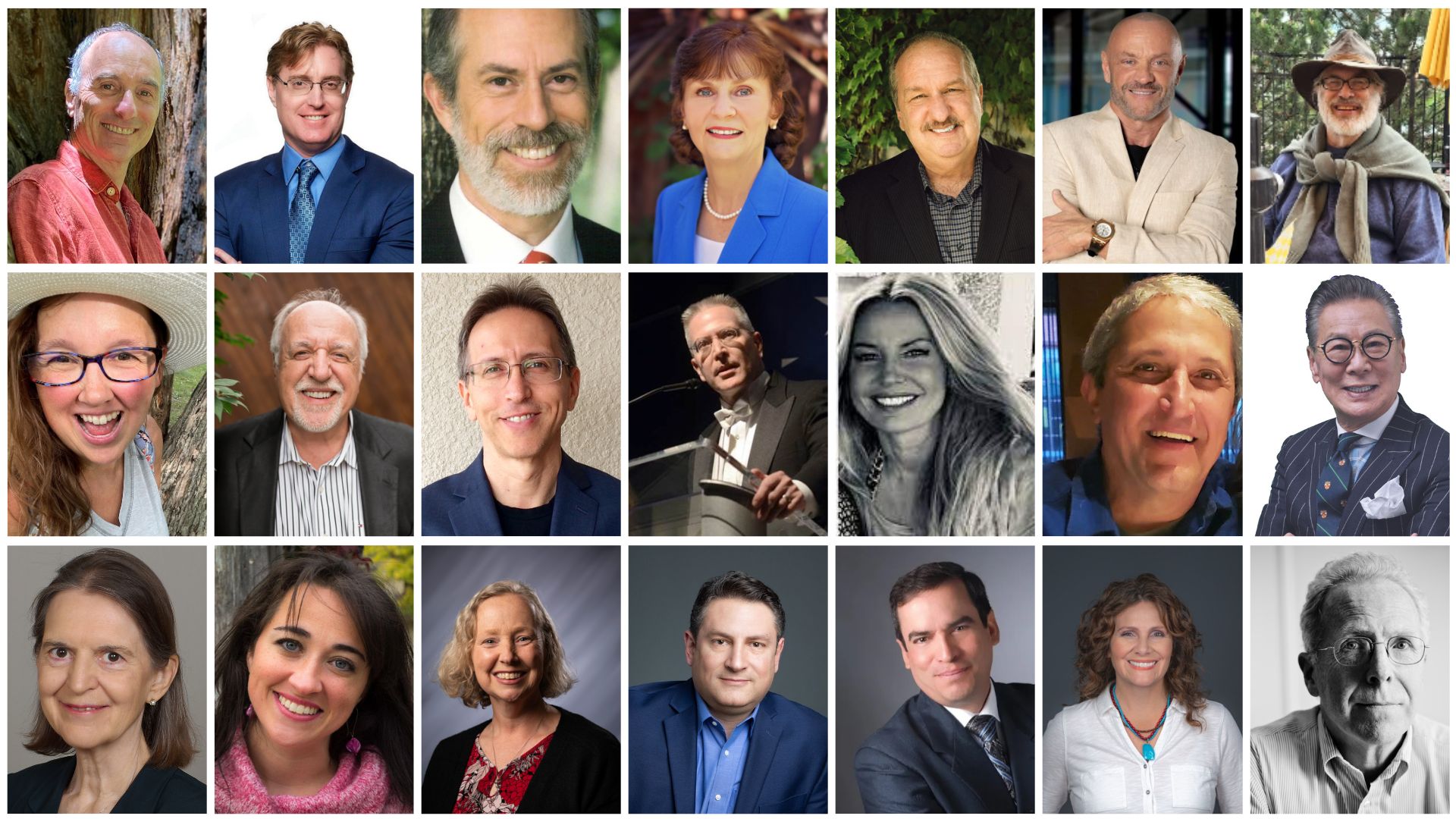 What You Can Gain at the Expo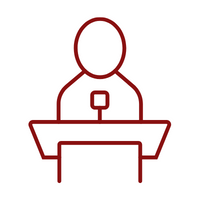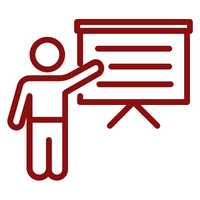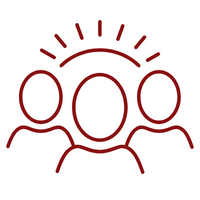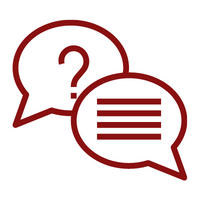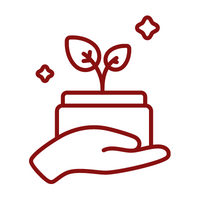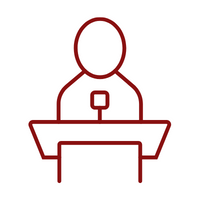 Learn from Our Speakers
Our speakers are wellness and health freedom experts selected for their knowledge, reputation for excellence, and ability to educate others. They are passionate about improving health standards, protecting rights, and providing open access to natural health choices. Individual presentations and popular interactive discussion panels are available.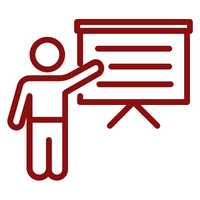 Participate in Exhibitor Demonstrations
Learn more about the businesses showcased at the Live Expo by participating in Exhibitor Demonstrations. These interactive demonstrations allow you to ask questions and see firsthand how wellness products and services can benefit your life. Demonstrations are 25 minutes long and take place in the spacious exhibit hall.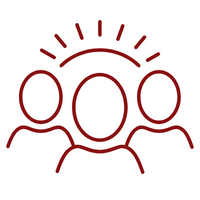 Be a Part of an Empowered Community
The Expo connects you with individuals who share similar values, including speakers, exhibitors, and attendees. We are proud of the positive feedback we receive from our Expo community. One 2021 Live Attendee stated, "It was exciting to be around like-minded people who care about our rights and the health of our nation."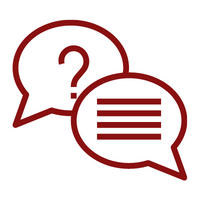 Join the Discussion at the Interactive Panels
We believe that asking questions is paramount to learning. The interactive panels give everyone a chance to ask questions to the experts and expand upon important discussion topics. Each Expo features a Health Freedom Panel and a unique topical panel. Visit our Special Events page to view the upcoming discussion panels.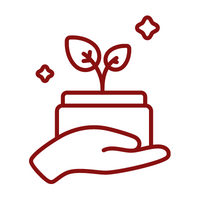 Learn and Shop with Exhibitors
Holistic health begins with personal education, but it is strengthened by access to wellness products and services. The Expo attracts many natural health businesses, including supplement and food companies, health practitioners, and educational resources, all available to you in one location, whether online or in-person.
Learn More About the Expo
Learn More About Health Freedom
Be empowered.  Attend the Expo.

LIVE HEALTH FREEDOM EXPO COUNTDOWN
The additional information gained from this weekend was very enlightening. This is without saying you think you are well informed, but there is so much more to learn. There was so much effort put into making this weekend happen; thank you, everyone.
-Sharon H.
Very organized, super-easy ticket process, extremely well priced, great location, easy parking, and so educational throughout. The hardest part literally was selecting only one of the presentations at a time! I feel blessed to have this type of opportunity to meet IN PERSON many of the health experts that I have followed online for years. The ability to ask them each my own specific questions made it ten times better again. I thoroughly enjoyed it. Thank you!
-Perry P.
The Trinity Freedom Health Expo is a very well-run event that draws a large number of people interested in healthy alternatives and are motivated to make purchases when they see something that resonates with them. We met a lot of great people, made some new friends, were happy with our sales, and learned a lot from the other exhibitors and attendees. We'll be back!
-Steve & Lori C.
Best event I attended this year. Very informative with great speakers and timely information. The presentations are priceless!
-Paul P.
What a fantastic event! People were so bold and genuine. What an inspiration the speakers were to us all to speak out for our health freedoms before it becomes too late! I was extremely inspired to join the fight and bring others along! Thank you for putting on this event. I will see you next year and enjoy the virtual February event.
-Julie S.
Great resources, phenomenal information, outstanding speakers! Couldn't think of any better way to spend the weekend!
-Midge K.
The 2021 Trinity Health Freedom Expo was enlightening & inspiring during a time in our lives that is currently very trying & controversial for people who use &/or practice natural health strategies & remedies.
-Lori J.
As a first-time attendee, I did not know what to expect. From the moment of registration, it was evident Trinity's caliber of professionalism combined with kindness was welcoming to each attendee. From engaging speakers to healthy lifestyle products, my weekend spent at the 2021 Live Expo was a positive investment for my health and that of my family and clients.
-Mona O.
What a great conference! Something for everyone! I learned so much from the speakers and the vendors. So well organized, too! Thank you, Trinity Health Freedom Expo! Can't wait for next year!
-Dan L.
One of the best events to attend. So much positive energy! I will return every year!
-Marlon G.
It was exciting to be around like-minded people who care about our rights, the health of our nation, and others. Excited to see the rise of natural wellness practitioners & educators. We need to work together in knowledge and truth.
-Lizette R.
The Expo was interesting and exciting. Learn how to be empowered. My rights are under threat and to stand up for our God-given right to choose. This Expo drove this point with urgency.
-Claire G.